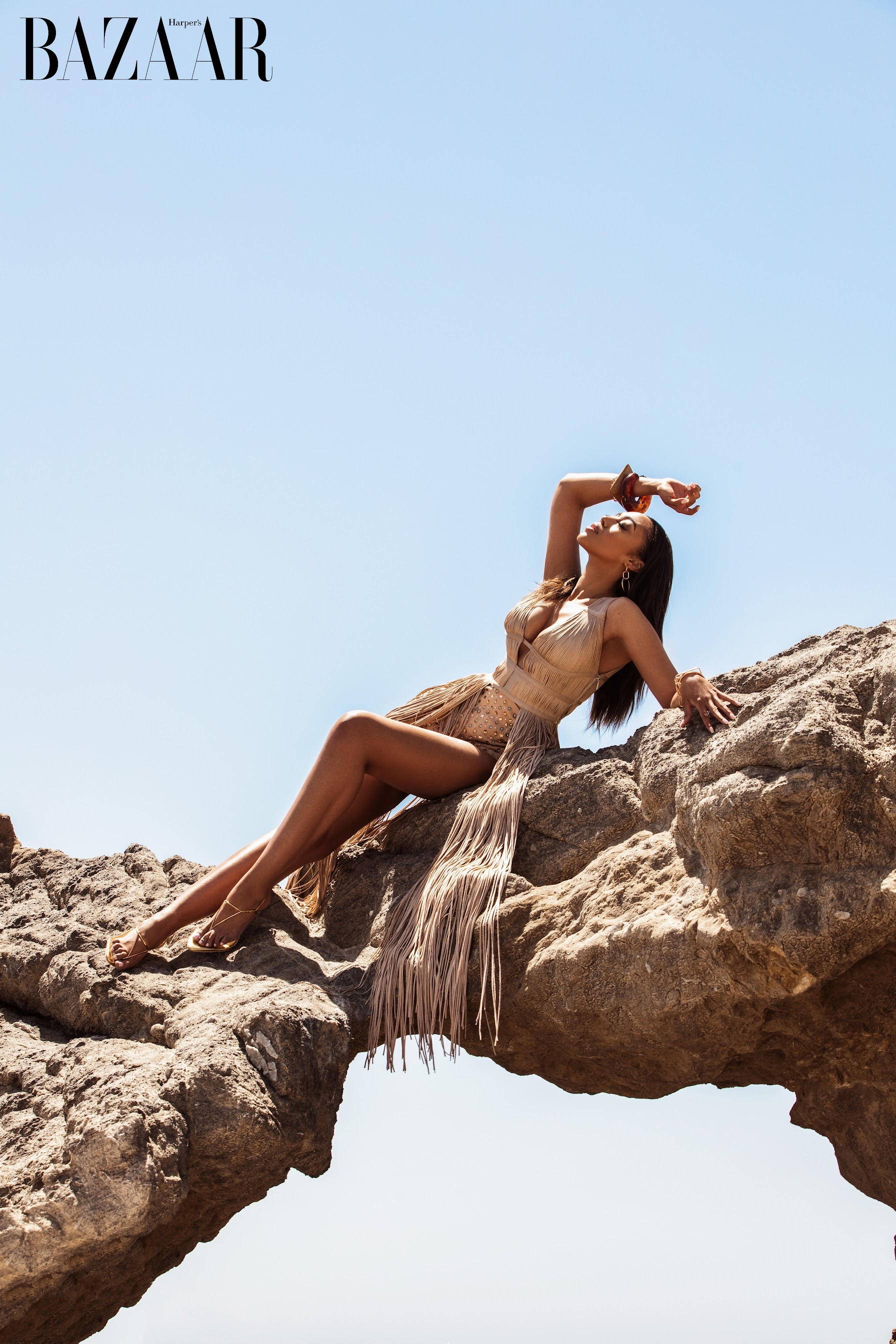 "My favorite gold heel, I had to get the silver too.. so sexy and comfortable, worth every penny.. I love the touchs of luxury they did by adding the dust bag to the box as well.. Also, I had a question and customer service was super nice and responsive.. I'm a Bydose girl for life!🤞🏾"
"Every classy woman must get a pair of your shoes. It's literally a must have.The comfort, quality and packaging all worth every coin."
"These shoes are always a go-to on trips. They're lightweight, easy to walk in, go with everything and very sexy."